Great lives start at Southwell.
As a parent your choice to send your son or daughter to Southwell is a choice that will create and shape their future.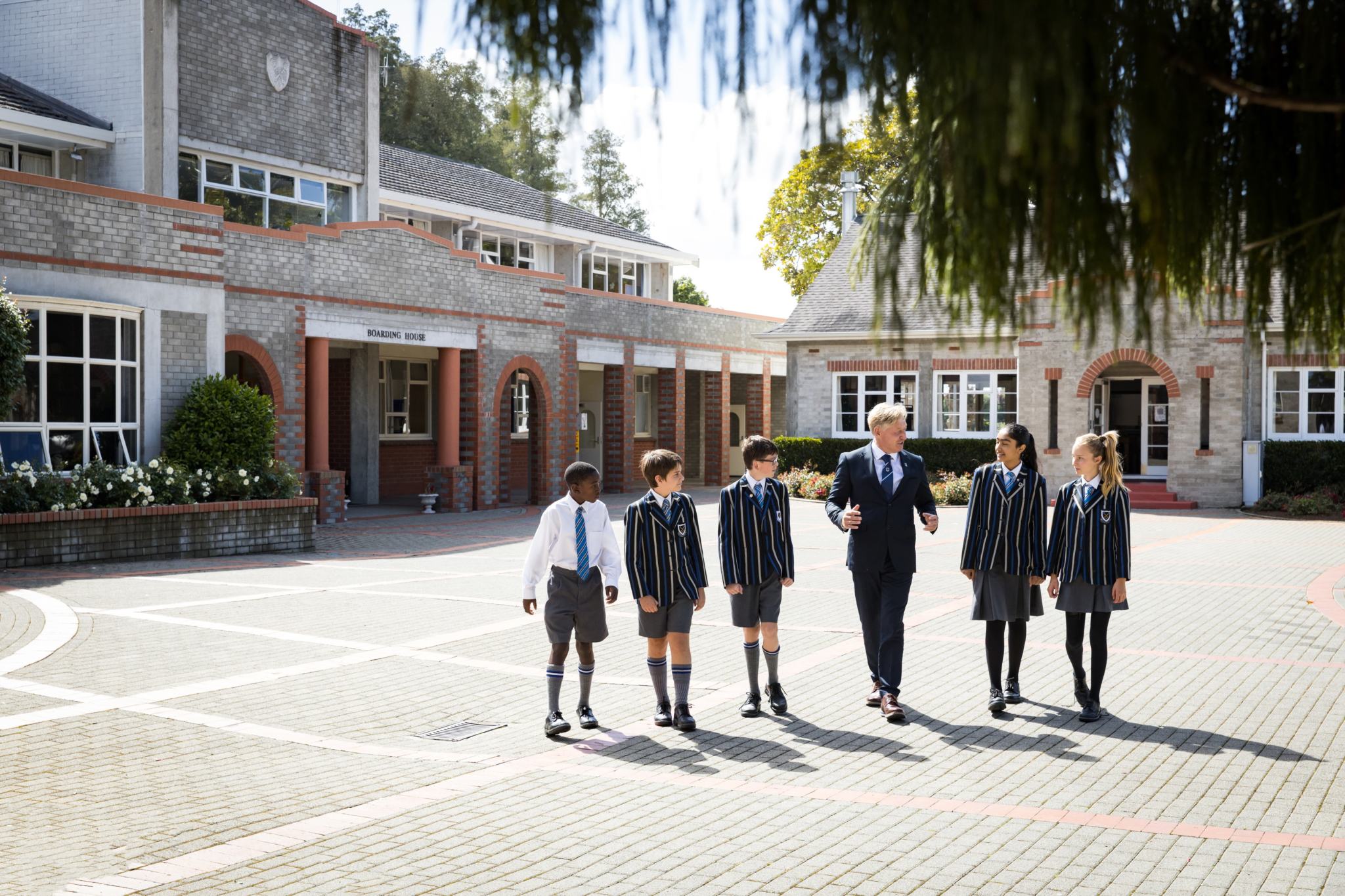 At Southwell we provide an extensive all round education that is both a moral and intellectual learning adventure. A strong sense of place, belonging and self-belief are developed through a Southwell education. We provide the opportunities for every child to reach their potential in a positive culture that celebrates success on a daily basis.
Throughout its 110 year history, Southwell has moved with the times, is innovative, while continuing to cherish its history and valued traditions. Our traditional and modern academic style balanced with a personalised teaching approach promotes creative and reflective thinking and positive learning outcomes for our students. Our facilities, people, breadth of programmes and opportunities for our students is second to none and prepares our students for today and tomorrow's world.
Remarkable things happen every day at Southwell.
Please visit us to find out exactly what a Southwell education can offer your son or daughter.
Jason Speedy
HEADMASTER
Master of Educational Leadership (Distinction), BA, Dip Tchg, TTC